May 12, 2022
A little Happy Birthday to us!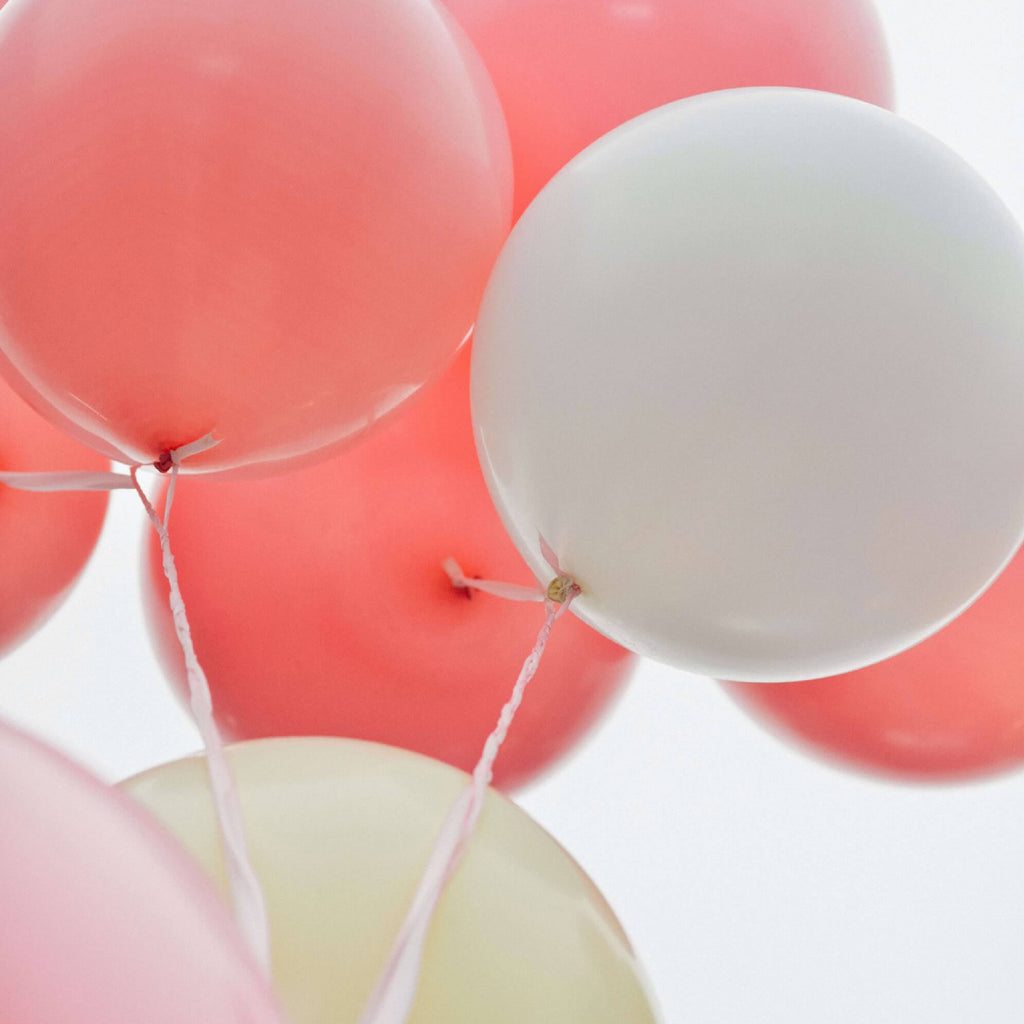 It feels so crazy to say that Paper and Wool has been around for 7 years! While I know 7 years isn't a big milestone, I had previously wanted to do a big celebration when it hit 5 years, but that was in 2020 during a nationwide lockdown so it just didn't feel right at the time and last year I was in depths of nappies and new baby snuggles. So this year I'm going to celebrate and I thought we could take a little trip down memory lane to see where it all started to where it is now. 
When I think about the beginning of my business, I can't help but think about when the dream began. As a little girl I spent my days drawing and I remember one day making a little greetings card on some flimsy paper and taking it to my parents to ask if maybe the shop over the hill would be interested in selling them. Bless my naïve optimism. Then, when I was 16, I heard about a website called Etsy and thought this could be the beginning of it all, so I set up an account and created my shop, I think I called it Cottons. I even made the banner for the page but I had no products designed or any idea what I was going to do, I just knew I wanted a business and somewhere to sell things. But being a 16 year old with other exciting things to do with my spare time it never amounted to anything and off I went to college and then University to study Textile design. 
Fast forward many years and I was well and truly done with working in an office for someone else so decided it was time to really get to work on my own business. I was determined to have my business up and running before I turned 25 in July 2015. My sister was pregnant and wanted something neutral for the nursery. I was getting pretty fed up of trying to find new baby gifts for her that weren't heavily targeted towards boys or girls (i.e super pink and girly or bright blue covered in animals), they just weren't the style that I would ever choose. And so the idea for my business was born. Originally it was personalised bunting with fluffy pom-poms and padded clouds, my first ever sale on Etsy was actually for a wedding cake topper! Who knows what I was thinking with that one but rest assured they were quickly discontinued and never to be made again. 
I had only been selling on Etsy for two months when I was scrolling through instagram one day whilst at my day job and saw a post from Notonthehighstreet.com. They were holding an event where you could just turn up to their office and show them your products in the hope of being accepted onto the site. Well I instantly got that sinking feeling in my stomach, you know the kind of feeling that makes you feel absolutely terrified but in kind of a good way? Any time in my life that I get that feeling I just know that it means I have to do it.
"Always go with the choice that scares you the most, because that is the one that is going to help you grow." - Caroline Myss
So off I went to the NOTHs head office with my suitcase of bunting and to my surprise they accepted me on the day, I couldn't believe it! My sales picked up pretty quickly and after only one month on the site I was able to cut my hours down and work part time at my office job. However those first months were hard, waking up at 6am to make orders before driving 1hr to the office, going to the post office on my lunch break and getting home to work on my business again until midnight. It was a lot but I loved it and another month later I was ready to quit my job and go full time with my business. Thinking about it now I can't believe how fast it all happened, I know thats not the case for a lot of small businesses especially these days and I could say I was lucky but actually I worked so hard to make that happen and I couldn't be prouder of 25 year old me. I've since grown my own website and continue to sell on Etsy and Notonthehighstreet.com.
I've been looking back at all of my products over the years and I can't believe how far they've come, you can definitely see the evolution of trends and style changing from bright white, grey tones and harsh black and white to a more neutral, calm style that I love. 
So I thought I'd round up with a few little stats of what we've achieved in the past 7 years...
- Over 150 products designed
- 5 different office set ups (one was the dining room table)
- Too many pom-poms to even count!
- Nearly 9000 bodysuits sold
- At least 6 celebrities have our products in their home 
- 4 different logos
- Approximately 5000 mental breakdowns where I've questioned everything
And most importantly, almost 30,000 amazing customers that have made my little dream come true and who continue to support and encourage my business every day. I will forever be grateful to each and every one of you for choosing to spend your money with my small business.
As special thank you we're giving our lovely newsletter subscribers a special treat this weekend. So make sure you're signed up before midnight on Thursday 12th so you don't miss out.